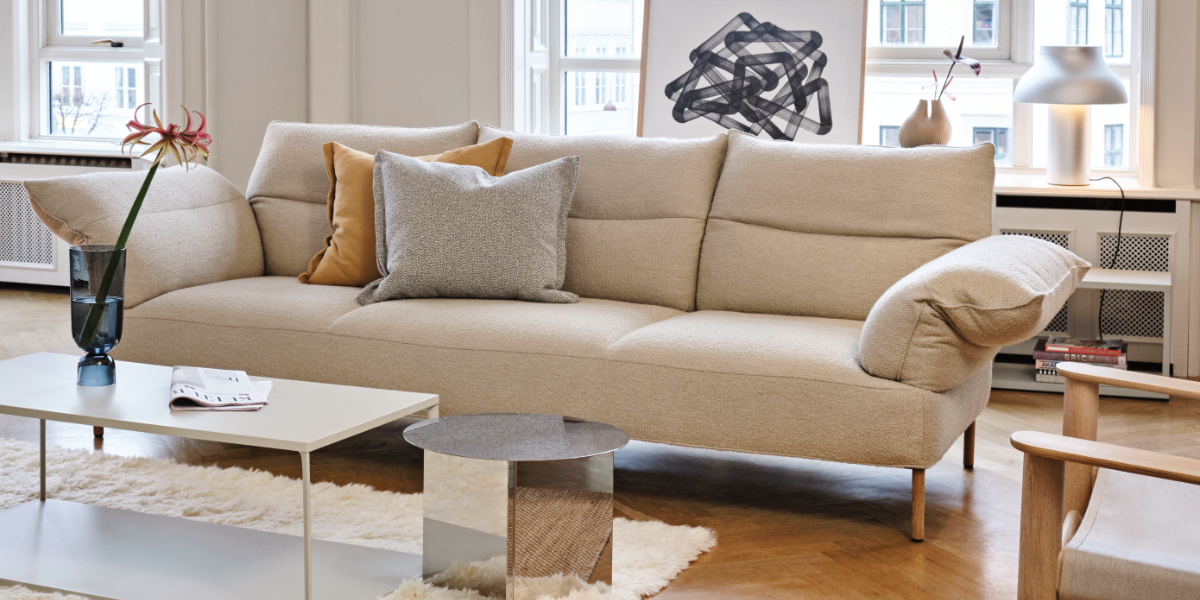 Oh hey, HAY!

We're so happy to be able to introduce this new brand to our growing range of home goods and furniture. HAY is a Danish company that knows how to combine practicality and innovative design like no other. Everyday living is the inspiration, and they are determined to make the everyday better for all.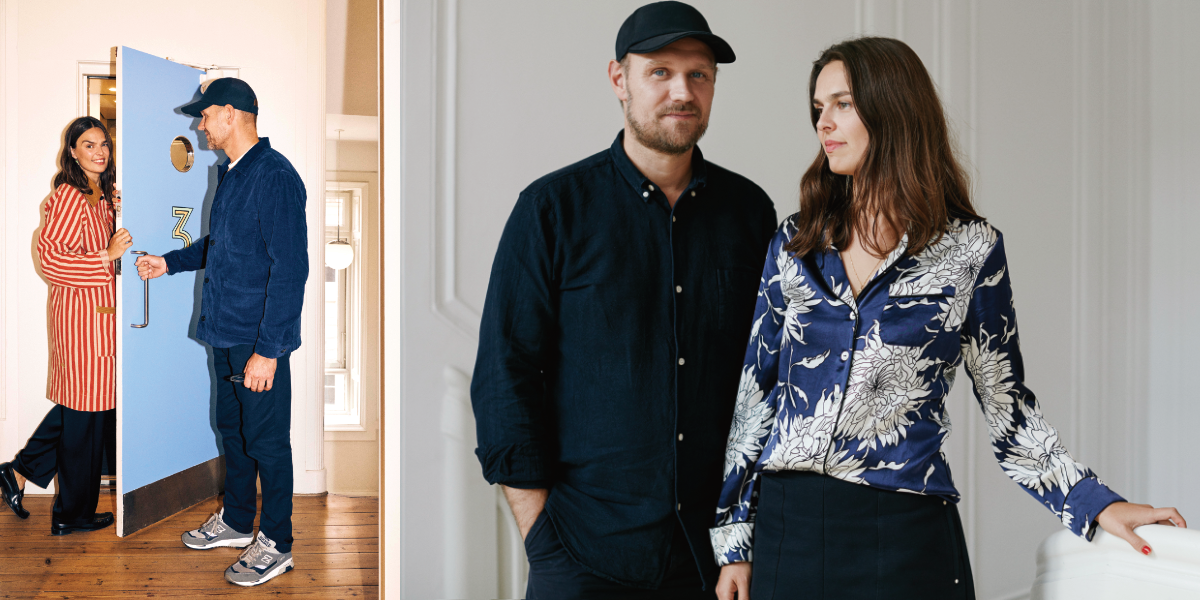 Established in 2002, HAY was determined to be a new kind of design company in Denmark. Motivated by the belief that good design is everyone's right, HAY set out to innovate and produce high-quality products that would be available to a wide audience. Co-founders and Creative Directors Mette and Rolf Hay committed to producing high-quality products by working with their generation's best designers from all over the world.

Inspired by the realities of life today, in which traditional divides between personal and professional space are more fluid, means the furniture, lighting, and accessories can be used in a diversity of environments and suit many needs. From a toothbrush to a paper bin to a sofa, HAY products always offer a fresh take on the normally unremarkable objects that are part of our everyday.


With a strong focus on the designers of the products, the collections end up being interconnected, yet never the same. You get a sense of the designer's personality within the works they produce and a range of almost mini collections within each range thanks to the individual styles.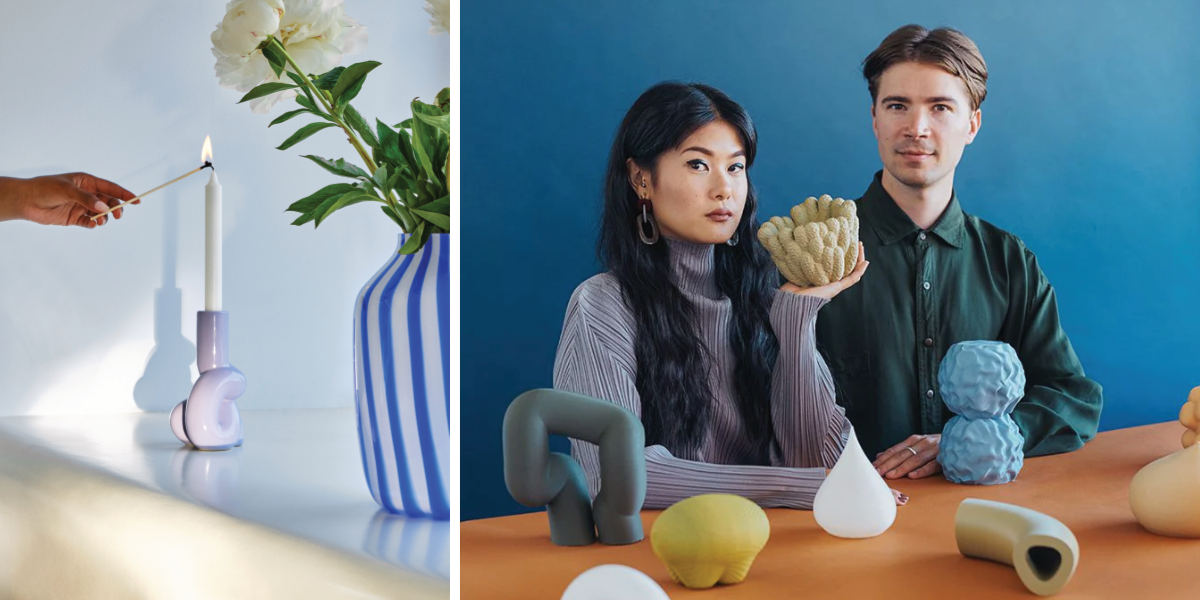 Take for example, Wang & Söderström, designers of the curvy candleholder we cannot get enough of. This Copenhagen-based design duo consists of Anny Wang and Tim Söderström.

In their work, the duo balances between the digital and physical dimensions, exploring the opportunities brought by technology in a way that maintains the human, sensual and approachable nature of the end result. Their main tool is 3D modelling software, and that's also what they start every project with, whether they are working on an object, an installation or something completely digital. Their pieces blur the lines between art and design.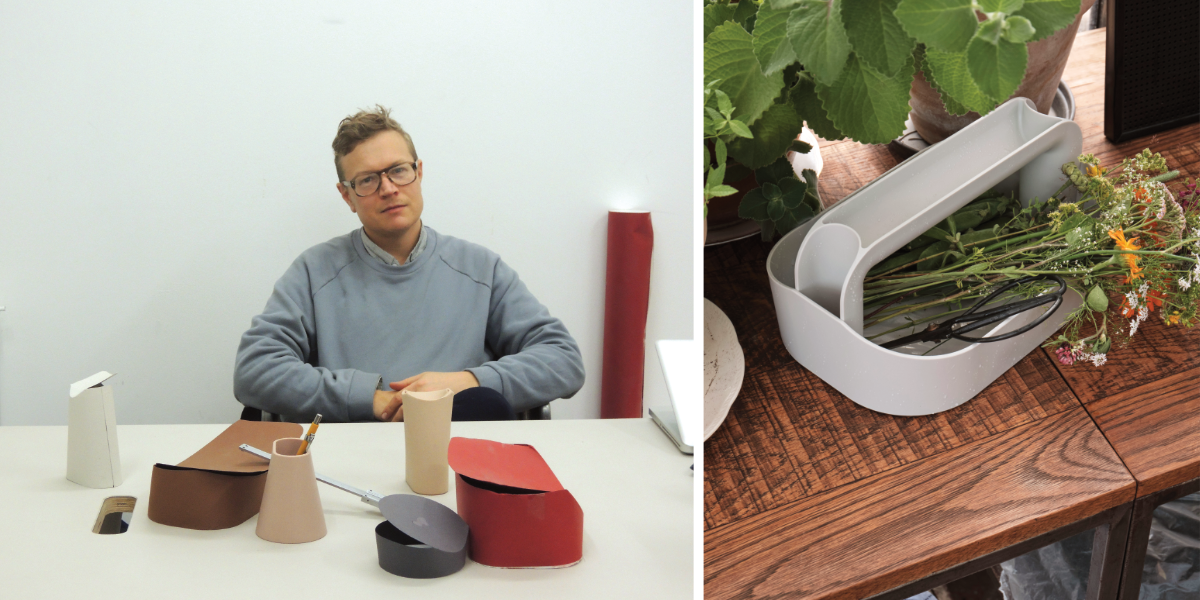 The ever so handy toolbox and watering cans we have in our collection were designed by Shane Schneck. With a totally different look and feel to the candle holders above, you'll start to see how great HAY is at merging these ranges together to offer something so unique.
Shane Schneck is an American designer based in Sweden. His work has received international recognition, winning Red Dot, iF and Wallpaper design awards. His design ethos is to create simple yet innovative products that challenge industry standards. His products often contain an element of surprise or are somehow playful or bold in their conception. Perhaps in their colour, form or use of materials.


Every HAY piece has a unique design, interpretation, and even packaging - all to complement the designers original vision. This makes HAY products extra special; every designer is celebrated and a part of the HAY family. To read more on who designed each product, make sure to check out the details on each products page.


Read enough and now just excited to check out all the goodies?

Head here to Shop HAY