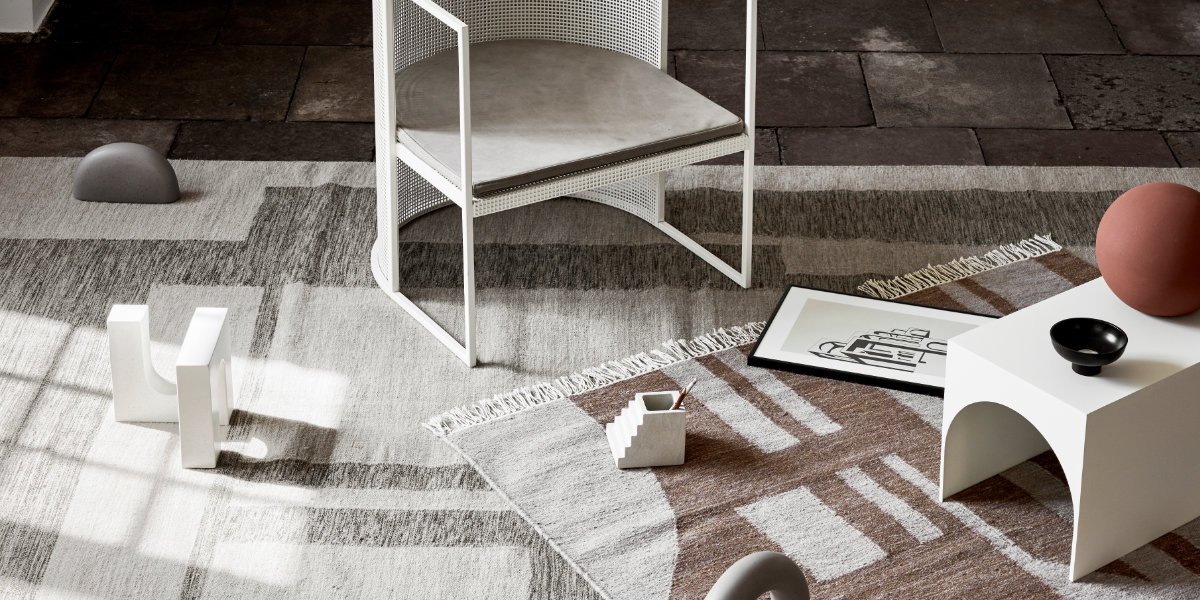 This brand is one that doesn't need a lot of introductions, as it's already quite well known and loved throughout the design world. But if you don't know this brand yet, we'll give you a rundown as to who they are, what exactly makes Kristina Dam Studio so special and why we think you'll love it just as much as us.



Founded in 2012, by graphic designer and architect Kristina Dam, Kristina Dam Studio has a mission of making art and interiors merge; in furniture, art prints, illustrations and sculptures. The materials used are honest and carefully selected, such as brass, marble, mirror, oak, steel and glass. So you'll be getting a piece for life, not just a season.

Being based in Copenhagen, the designs have a distinct Scandinavian and architectural expression which makes them easily recognised thanks to the clean lines and beautiful use of materials. Think gorgeous angles and shapes, combined with high quality timber or stone.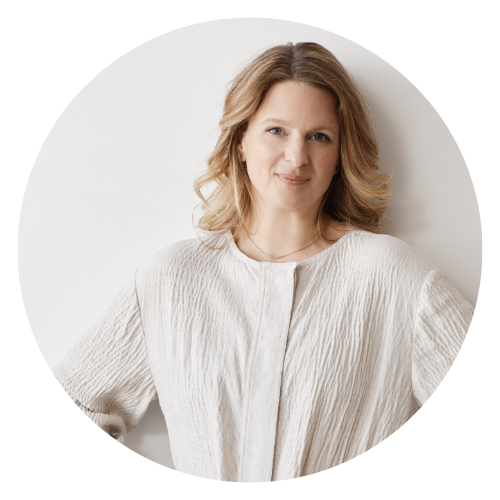 Kristina Dam graduated from The Royal Danish School of Fine Arts, Architecture and Design and not long after, launched her first product - a series of limited edition illustrations. These quickly became a favourite in Scandinavian design stores, magazines and homes. Exhibiting her flair for architecture and minimalistic graphic lines, these designs were the sign of more greatness to come.

Collections nowadays include everything from art to large furniture pieces, all exhibiting the classic Kristina Dam style we have come to know and love.

Kristina Dam Studio defines Sculptural Minimalism, this is their unique approach to design and their process. By rethinking the basics and doing them well, the collection ends up being a range of cohesive pieces that will stand the test of time.

Ranging only in neutral colours and with the use of high quality materials, Kristina Dam pieces are clean and simple with an edge. Easily incorporated into any interior, these designs will outlive trends and become staples within your space.