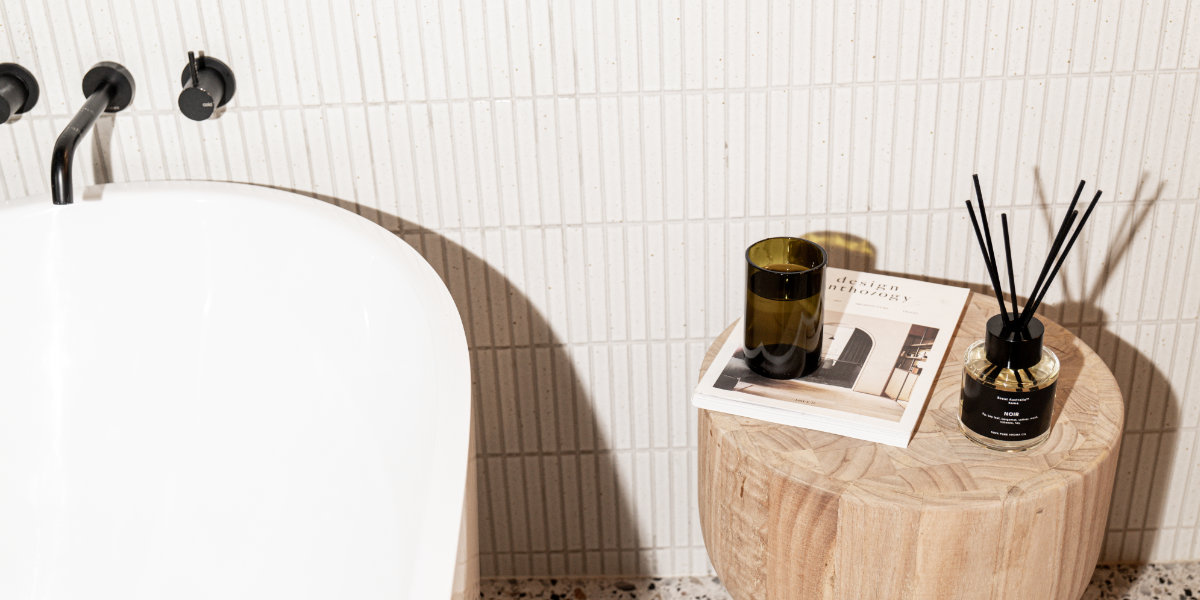 Are you ready to embark on a journey of the senses like no other? We are delighted to introduce a new brand to the Foursides collective, Scent Australia Home, a brand that specialises in creating exquisite scents that will transport you to a different time and place.

With their unique approach to fragrance, commitment to quality, and sustainable practices, Scent Australia Home is poised to become your go-to brand for luxurious and immersive olfactory experiences. Join us as we delve into the world of Scent Australia Home and discover the essence of their captivating fragrances.

In 2011, Scent Australia begins their commercial fragrance journey, scenting spaces for companies such as Ralph Lauren, Tom Ford and Calvin Klein. Developing unique scents for brands to enhance the customer experience, Scent Australia fragrances soon became coveted and the general public simply needed to know where to get their hands on such lovely smells. This drove Scent Australia to begin developing a range for our own personal spaces. In 2016, Scent Australia Home is born and lucky for us, we can now get our hands on their most wanted home fragrances. Over the next few years, Scent Australia Home, continues to grow and add new scents and products to their range. Landing on ten iconic scents and a large selection of seasonal fragrances, all available in oils, room sprays, candles and diffusers, your home has never smelled better.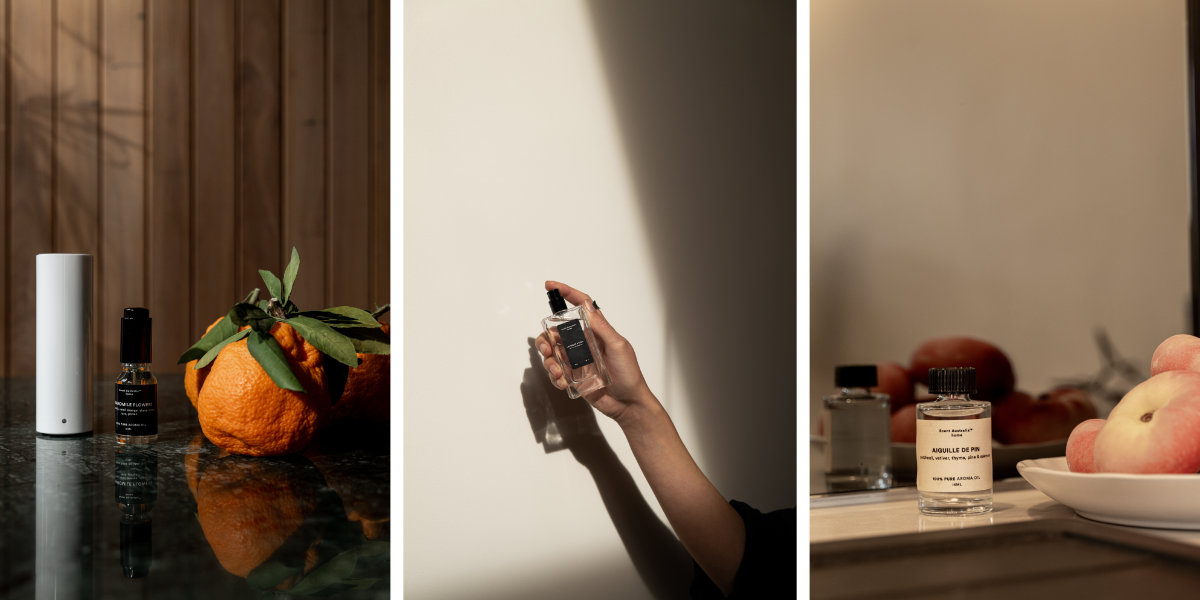 Scent Australia Home draws inspiration from all around, with many scents inspired by the breath-taking beauty and diversity of the Australian landscape. From the lush rainforests to the rugged coastlines and beyond, each fragrance captures the essence of these magnificent settings. Every scent is designed by a master perfumier and has its own unique story and inspiration, experience scents that remind you of baking desserts at home or waking up on a sunny Spring day in the country. With every fragrance, you can embark on a sensory journey that evokes memories and emotions, creating an immersive experience in the comfort of your own home.

At Scent Australia Home, craftsmanship and quality are paramount. Every scent is meticulously crafted using the finest ingredients, including natural botanical extracts and premium essential oils. The brand's dedication to creating exceptional fragrances is evident in the exquisite balance of notes resulting in scents that are complex, layered, and long-lasting. Just like the finest perfumes, these home fragrances smell just as good at the start of the day as they do the end.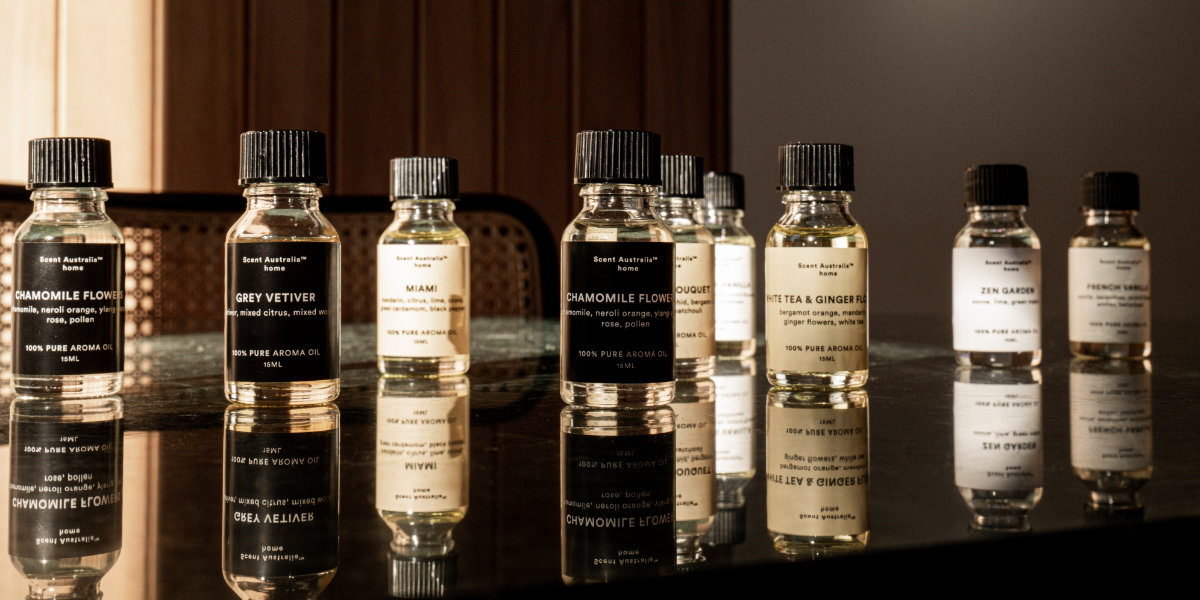 Scent Australia Home offers a diverse range of products designed to cater to everyone's different tastes and preferences. Whether you prefer the warm, flickering glow of a hand-poured soy candle or the continuous, gentle diffusion of fragrance from an elegant reed diffuser, Scent Australia Home has the perfect option for you. Their thoughtfully designed packaging and sleek aesthetics ensure that these products not only envelop your spaces in captivating scents but also elevate your home décor, seamlessly blending into any style or theme.

With their commitment to craftsmanship, quality, sustainability, and personalisation, Scent Australia Home offers an immersive olfactory experience like no other. Elevate your senses, transform your living spaces, and embark on a fragrant journey that ignites memories and stirs emotions. Explore the world of Scent Australia Home, where captivating scents meet the spirit of Australia in a symphony of aromas that will leave you longing for more.


View the full range here