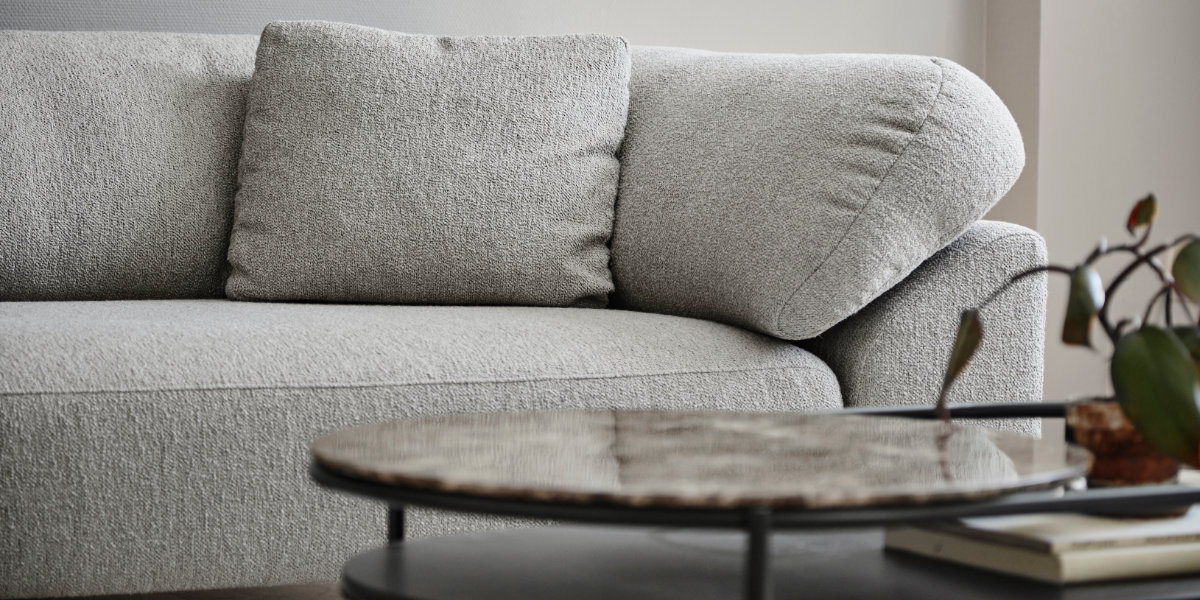 You've been waiting ever so patiently to find out what or who is arriving in store and we've been holding our tongues trying not to let the news slip too early! Finally, we're so excited to be able to share the news that WOUD is joining us at Foursides Co. This innovative company from Denmark creates timeless designs that align perfectly with our own ideologies - pieces made that are high quality, have great attention to detail, are made to be used and are made to last. So, you can understand why we're so pleased to be able to share their work with you!

WOUD is a Danish design company founded in 2014 with a vision to create timeless pieces that enhance everyday life. The brand collaborates with talented designers from around the world to develop functional and aesthetically pleasing products that elevate any living space.

Deciding to put their 30 years of experience into a new project, the founders Mia and Torben Koed launched WOUD. It was time for a change and a new challenge, the challenge being building an ambitious design brand from the ground up. With a focus on high quality and a great attention to the little details, the WOUD collection is founded upon the idea to look to the future instead of the past and share a love of honest design along the way.


"For us, the Scandinavian design tradition gives a sense of comfort and ease. It is a natural part of us. It is the anchor that creates some kind of calmness, as it represents the surroundings we have grown up in. It is the foundation for creating cosy, safe and homely atmospheres. In addition, we find great pride in being part of this design tradition when we look out to the rest of the world - and we enjoy sharing it, as we believe that Scandinavian design should not solely be for Scandinavians"

Mia Koed, Creative director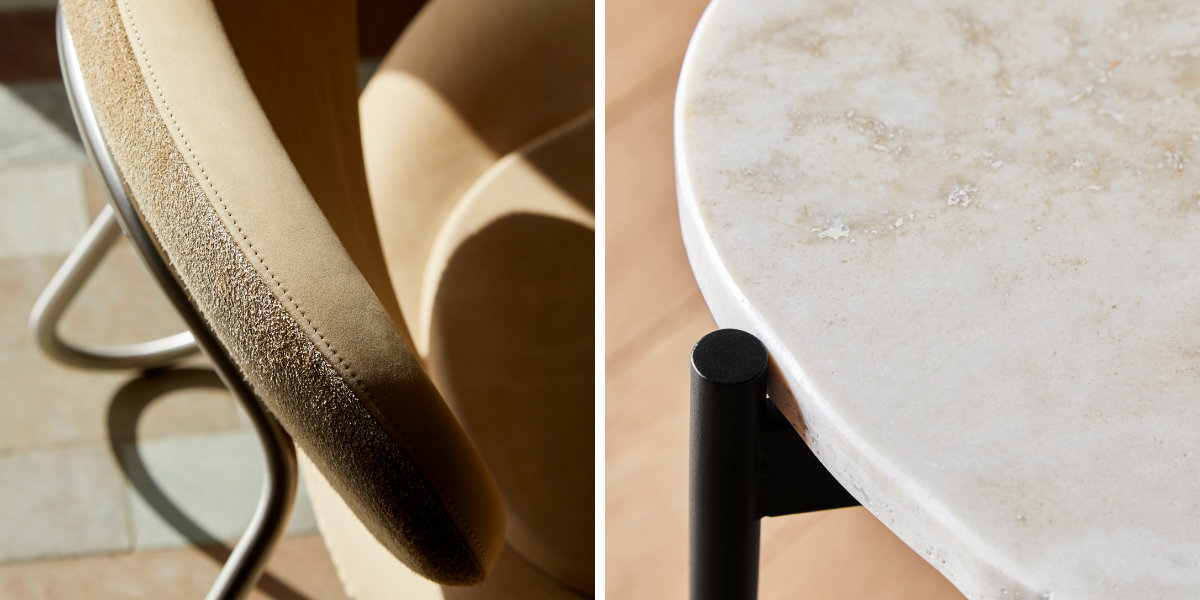 At the heart of WOUD's design philosophy lies the belief that well-crafted furniture and home accessories should be built to last - something that aligns with our own beliefs here at Foursides Co. They embrace a minimalist yet warm and welcoming aesthetic, emphasising clean lines and natural materials. The result is a collection that effortlessly blends into various interior styles, from contemporary to Scandinavian and everything in between. There's truly a piece for every space.


Sustainability as a Core Value


WOUD is committed to minimising its environmental impact, and sustainability is deeply ingrained in the brand's DNA. The company carefully selects materials and production methods to ensure a responsible approach throughout the entire design and manufacturing process. By prioritising longevity and quality, WOUD's products are designed to stand the test of time, leaning into the buy once and buy well mentality.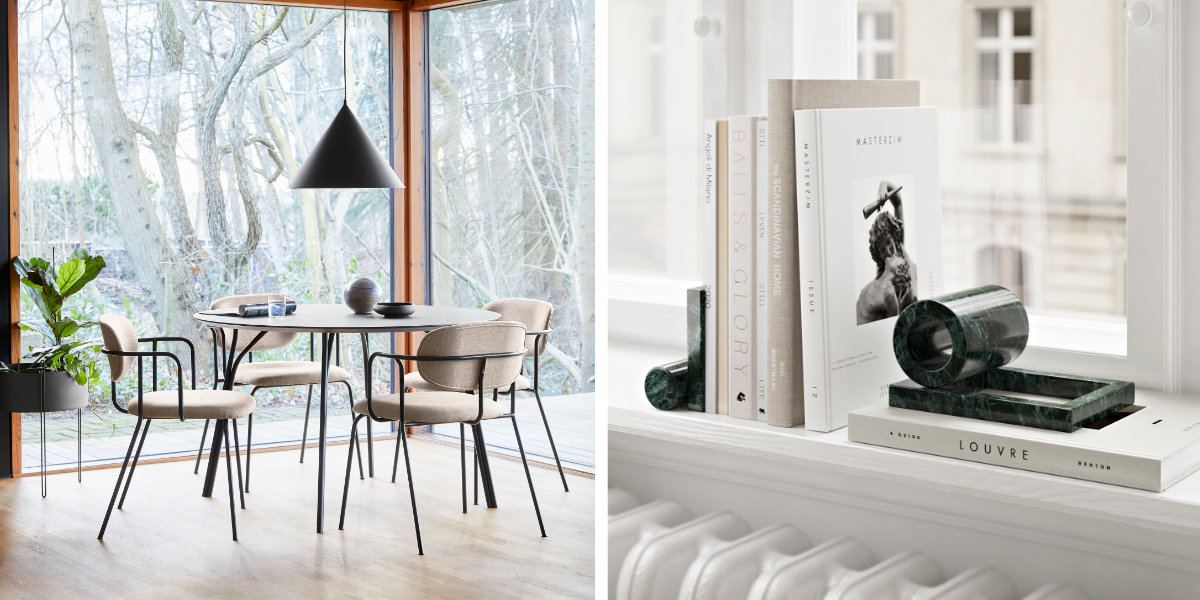 WOUD collaborates with a diverse range of talented designers, both established and up-and-coming, to create their exceptional product line-up. By fostering these partnerships, the brand is able to offer a wide variety of designs that cater to different tastes and preferences. Each designer brings their unique perspective and expertise to the table, resulting in a collection that is rich in creativity and innovation.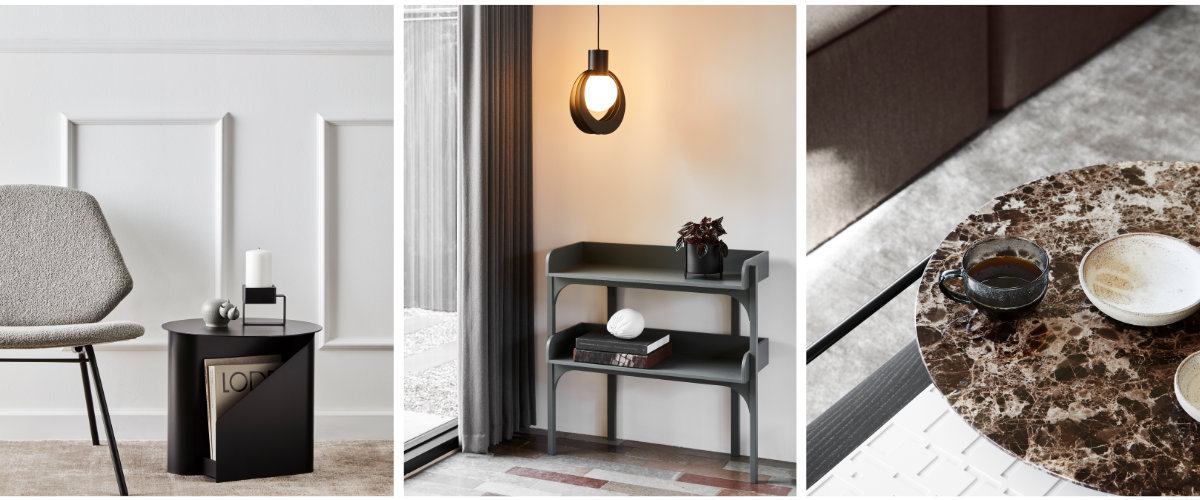 WOUD's product range is extensive, encompassing furniture, lighting, and home accessories. From sleek chairs and sofas to elegant lighting fixtures and functional storage solutions, their collection covers all aspects of contemporary living. Each piece combines form and function flawlessly, offering practical solutions without compromising on style. If you're looking to infuse your living space with modern sophistication, functionality, and sustainability, WOUD is the brand to watch. With their dedication to timeless design, sustainable practices, and collaboration with talented designers, WOUD has quickly positioned itself as a frontrunner in the design industry.


View the collection here